Our nation is proceeding towards a better future day by day. The progress includes being advanced in all walks of life for the citizens. Technological advancement is an integral part of this progress. Efficiency in the current system along with better provisions are taking us towards a bright future. This also includes a fair check on the citizens in some way to avoid malicious acts. One such check is the linking of Aadhaar card and Driving license. Let's understand the linking process in detail.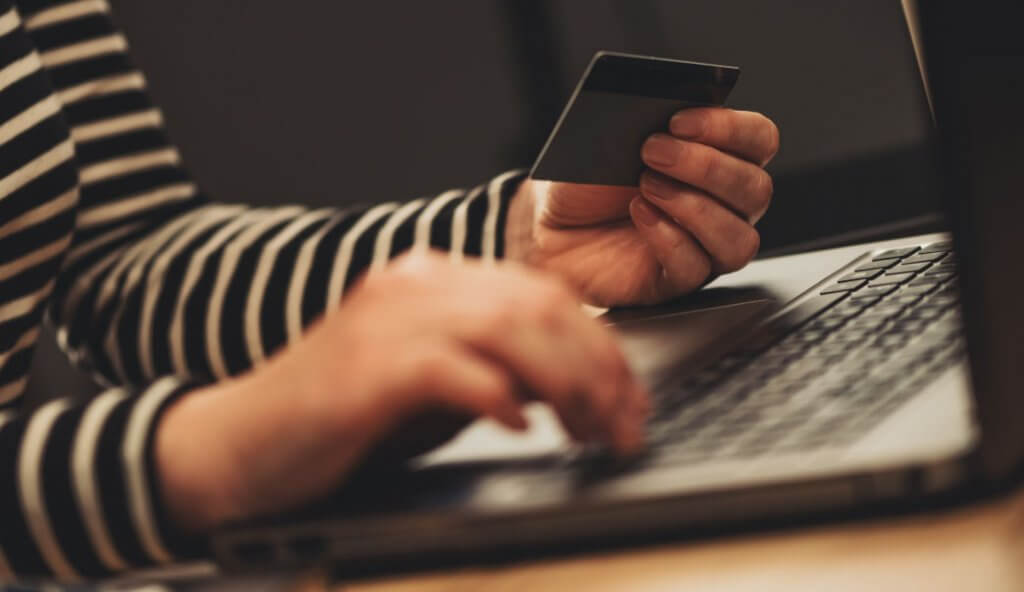 Importance of Aadhaar Card and Driving License in India
Aadhaar is a program started by the Government of India and is the world's largest biometric identifications system. World Bank Chief Economist Paul Romer described Aadhaar as "The most sophisticated ID programme in the world". In order to enroll for the Aadhaar card, one needs to register detailed biometric information and documents related to age and address proofs.
An Indian driving license authorizes a person to drive a particular class of vehicles in India. A person is not permitted to drive a vehicle without being a driving license holder. To acquire a driving license, one needs to pass two kinds of examinations – online test and practical driving test. Nowadays it is possible to apply for a driving license online.
Both, Aadhaar Card and driving license, are important documents. Having an Aadhaar car is a prerequisite for every Indian citizen and having a driving license is a prerequisite for everyone who wishes to drive a vehicle. These documents bear unique identification numbers.
Steps to Link Aadhaar Card and Driving License
Many processes nowadays have an online framework making it very easy and convenient for people to complete them from the comfort of their home. Linking Aadhaar with driving license also can be done online. Though it is not yet mandatory by law to perform the linking of both the documents, it is an impending rule.
Here are the steps to link your Aadhaar Card with the driving license (DL):
Step 1

: Visit your state's transport website and find the "Link Aadhaar" option

Step 2

: You will see a drop down. Select the "Driving License" option and enter your DL details

Step 3

: Click on "Get Details"

Step 4

: Enter your Aadhaar number and the registered mobile number

Step 5

: Click "Submit" and you will receive a confirmation message
You can check the status of the linking the driving license and Aadhaar card online.
You can refer to the table given below to link your Aadhar card to the driving license:
What Lies Ahead?
For those who are applying for a new driving license, linking of Aadhaar card will be an automatic process. This is because Aadhaar card is a proof of identity which can be submitted along with the documents required to acquire a DL. Linking of these documents will streamline the identification process leading to a consolidated database which can be used for reference for various purposes.
---
Read informative Driving License articles at Acko.
Having a vehicle insurance policy helps protect against damages to your vehicle under various circumstances. Stay upto date with the latest Car Insurance Articles and Two Wheeler Insurance Articles here.
Read all our insurance & non insurance related articles here.