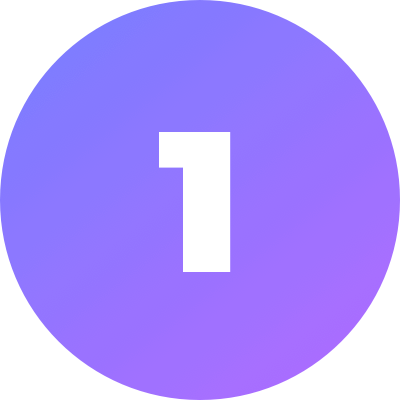 What is the process to apply for a permanent driving license?

The basic appointment process followed while applying for the learning license needs to be followed for the permanent driving license as well. You also need to bring with you your learner's license for the test.

The driving test consists of driving the given vehicle through a predetermined track in the presence of an official from the RTO. If you fail to clear your test, you can reappear by booking a new appointment after a period of seven days.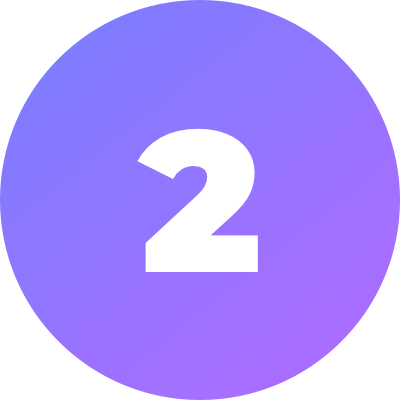 How to apply for a Duplicate Driving License?

When your driving license is stolen, misplaced or damaged, duplicate license can be obtained by following the simple procedure stated by the Department. In the case of stolen or misplaced license, file an FIR immediately with the local police, and then proceed to the RTO with all necessary documents to apply for this duplicate driving license.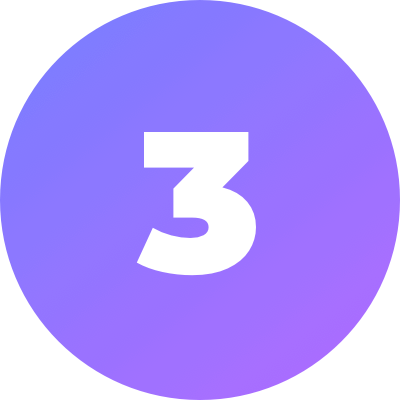 What are documents required to apply for Driving License in Mumbai?

In order to be able to acquire a driving license in Mumbai, you need to have the following at the time of application.

Form 4 (application form for permanent license)
Application form for the permanent driving license (generally available online or at the RTO).
School Leaving certificate / Class X marks card / Passport / Aadhaar Card for date of birth proof.
Any Government issued ID for address proof (Passport / Aadhaar Card / Voter ID etc.)
License fee
Valid Learner's License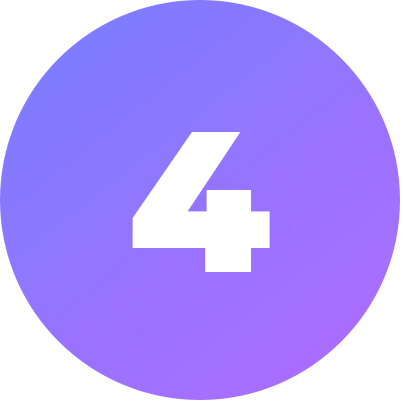 How to apply for an international License?

All countries that have signed the UN convention recognise the validity of an international license issued in India for a period of one year. Holders of this license are expected to get a permanent license in the country of residence during this period. In order to gain this license, candidates must go to the local RTO with all necessary documents, and complete any tests posed to them at the discretion of the authorities present there.

The required documents are stated below.

Application form for International Driving License (Form 4A).
Valid driving license of local residence.
Proof of valid VISA and passport.
Application fee
Medical clearance certificate from a certified practitioner.
Valid address proof and age proof.
Passport size photographs.