Driving any kind of vehicle requires skills and knowledge about it. To acquire these skills and knowledge one needs to learn them from authorized training schools.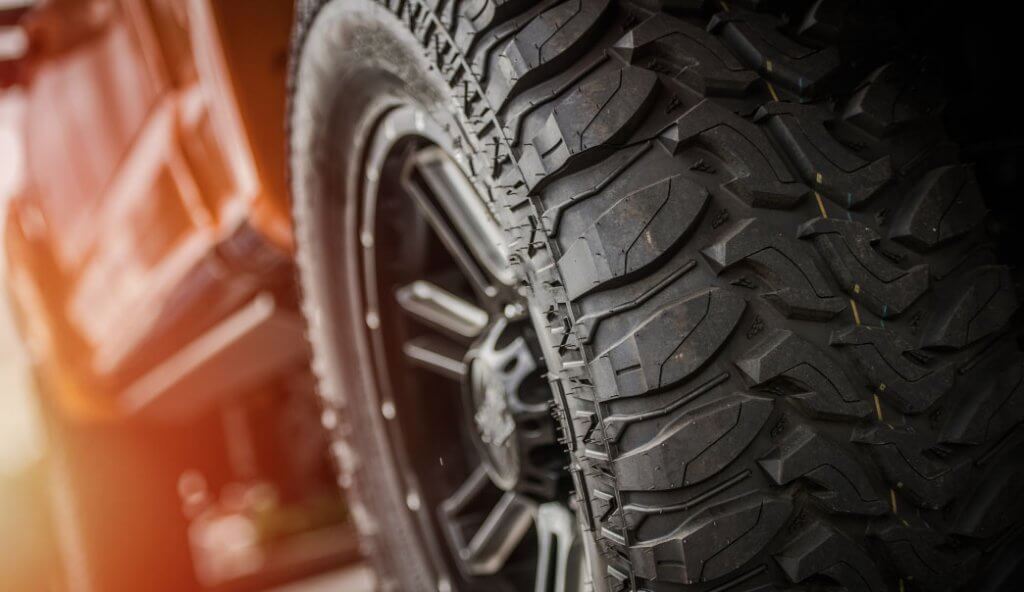 Driving license is also a proof of identity. Nowadays driving license is issued in the form of a smart card which holds the owner's biometric information as well. Driving a heavy motor vehicle is a job which involves risks. Heavy-duty vehicles often have complex mechanics as compared to driving 2,3 or 4 wheeler vehicles. Taking care of the goods being transported is also expected.
Here are details on the process of availing a driving license for heavy goods motor vehicle:
What Is the Eligibility for Driving Commercial Vehicles in India?
Consider the risks involved in driving heavy motor vehicles, the following criteria is required to be met when applying for a commercial driving license:
Age
The minimum age required to apply for a commercial driving license ranges from 18 to 22 years depending upon the rules of Indian state in which you reside.
Mental health
It is of utmost importance that a driver of a heavy vehicle has sound mental health. This is true not only for driving commercial vehicles but also for any other type of vehicle as well. Being alert while driving is also equally important.
Education
In order to understand instructions and read road signs, it is important that the applicant has successfully passed at least 8th standard examination.
Training
To apply for a commercial driving license, one must be trained in driving from a Government authorized Motor School or from the one that is affiliated to State Government.
Documents Required For a Commercial Driving License
Usually, the following documents are required in order to get a new driving license in India:
Driver Refreshing Training Certificate
Address Proof
Indian Passport

Aadhaar Card

Pan Card

Ration Card

Utility bills in the name of the applicant
Age Proof
Birth Certificate

Class 10th Passing certificate

Pan Card

Aadhaar Card

Indian Passport
Forms for license application
Passport Size Photographs
Application fee
How to Get a Driving License for Heavy Goods Motor Vehicle?
Here are the requirements for getting a commercial driving license:
To avail driving license for a heavy goods motor vehicle one needs to be a learning license holder first.

A commercial license can be acquired by either online or offline methods.

All the documents need to be submitted along with photographs and the required fees.

The applicant is tested twice before issuing a license. First through an online test conducted at the Regional Transport Office and then through a practical driving test.

After passing the tests and meeting the eligibility criteria successfully a commercial license will be issued.
How to Apply for a Driving License Online?
If you are opting to apply for a driving license online, you need to visit the Parivahan website which belongs to the Road Transport Authority of India.
Create an account on the website and begin the application process

Select the Indian state in which you reside and proceed to fill out the details

Next step is to download the necessary applications and other forms

Fill the required forms and upload a scanned copy along with your Driver Refreshing Training Certificate which can be acquired from a government driving school authorized by the State Government

After you submit the documents you will be given the application number which can be used to track the status of your application

Also, book slots for driving tests
If you are applying for a new driving license online, you will need the scanned copies of the above-mentioned documents.
How to Apply for a Driving License Offline?
If you are opting for an offline method for acquiring a driving license, you need to personally visit the nearest Regional Transport Office (RTO).
Visit the RTO with all the required documents in original as well as self-attested copies

You will be given an acknowledgment receipt containing the application number after the process is complete

You will be notified about the date of exams you need to pass.
The Bottom Line
It is a rule to carry your driving license while driving on Indian roads. If you fail to do so, you will be fined heavily by the traffic police as they perform a driving license check in India. They check for license and other documents like a motor insurance policy, registration certificate of the vehicle, etc. Thus, it is import to carry these documents.
---
Read informative Driving License articles at Acko.
Having a vehicle insurance policy helps protect against damages to your vehicle under various circumstances. Stay upto date with the latest Car Insurance Articles and Two Wheeler Insurance Articles here.
Read all our insurance & non insurance related articles here.