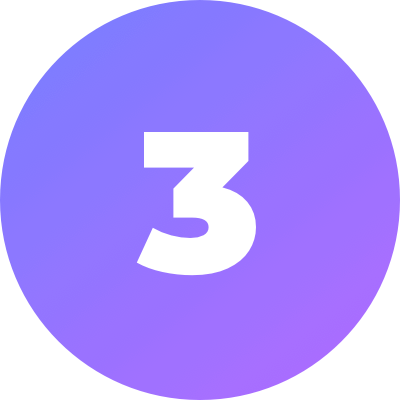 How to Update Address On Driving License?

A Driving License Holder should have his current address mentioned on the license. To change the address, one must connect with the RTO office that originally issued the license or at the nearest one.

A change of address must be notified to the RTO within 30 days of moving to a new address. In case the holder is migrating to another state, he must acquire a No Objection Certificate (NOC) from the RTO office which originally issued the license.

The required documents are stated below.

Original Driving License bearing the old address
Residential Address Proof for the new address
NOC
Fees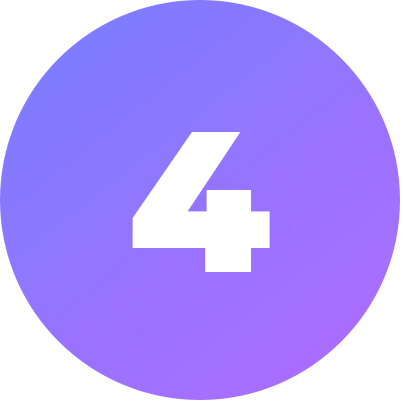 How to apply for duplicate driving License?

As it is mandatory for a driver to carry a valid Driving License, it is important to immediately begin with the process of getting a duplicate license when you lose the original one or if gets stolen.

The required documents are stated below.

Application form
Details of the permanent Driving License
FIR (In case of stolen license)
Passport size photographs
Fees
If the license is for a commercial, passenger, or goods vehicle it must be renewed after every three years. Medical certificate is required for applicants above the age of 40 and for commercial drivers. All duplicate copies of documents submitted must be strictly attested by Notary Public or a Gazetted Officer.