Tag: Customer Testimonials
Watch Jay talk about his experience with Acko and how it helped him buy the best bike insurance in the market. He talks about comparing different quotes available in the market and what made...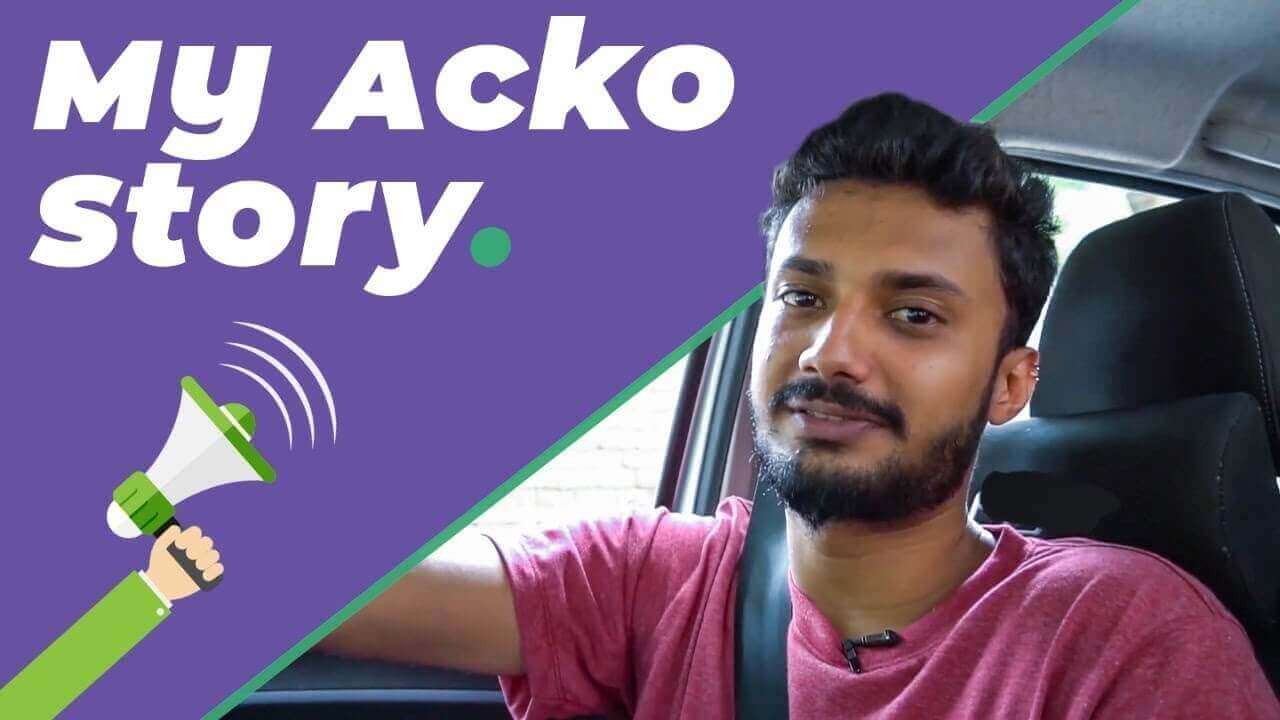 Listen to what our customers have to say about their experience with Acko. Right from the process of sign up to claims and, of course, customer service, Arjun talks about the entire experience with...