Tag: Insured Declared Value

Car insurance is perceived to be complicated by most Indian car owners. So much that they prefer to hire an insurance agent to do their bidding instead of buying a policy by themselves. One...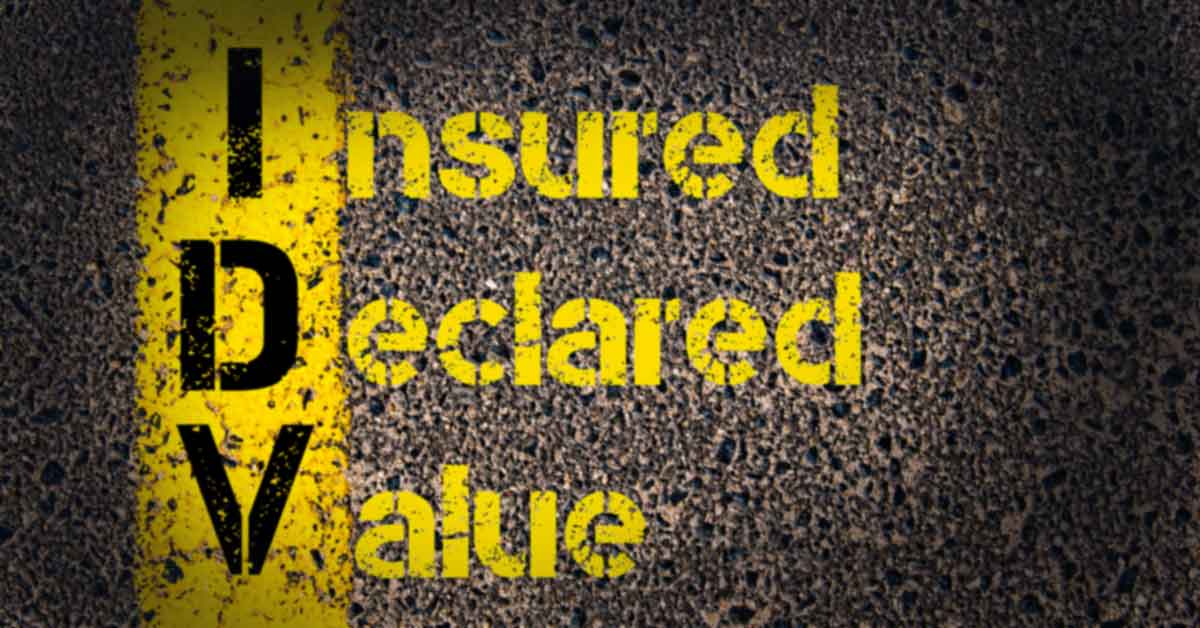 Popular opinion regarding insurance is that it is complicated. Such perception is probably shaped by usage of insurance terms such as Insured Declared Value (IDV) or IDV calculator. It is difficult to comprehend the...