It is absolutely vital for you to buy travel insurance before you travel abroad. While a vacation can be charming, there are quite a few things that can go wrong too. Take a look at this article to understand what a single trip travel policy covers and why you should get this plan before you start your journey.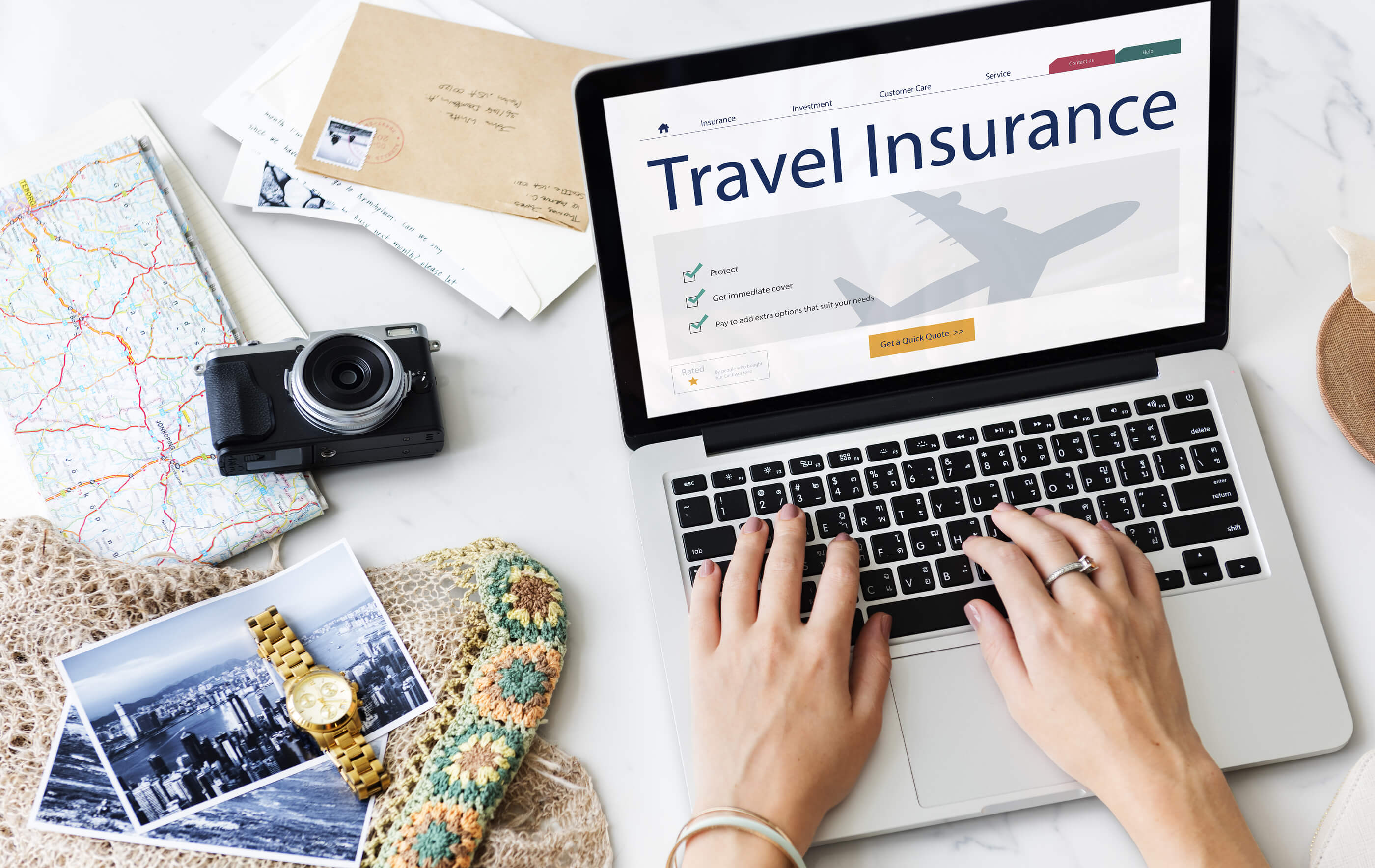 Top #10 Features Of Opting For A Single Trip Travel Insurance Plan
Trip cancellation cover

: Among the most important covers of a travel plan, you have the trip cancellation protection. Many a times your trip gets canceled, due to sudden changes of plans, illness or any other reason. You don't have to bother about the cancellation fees, as your insurance provider will compensate you for the loss.

So, remember to check cancellation coverage feature in your Travel Insurance policy before buying.
Itinerary change cover

: Most airlines and hotels levy a charge if you change your travel dates after your initial booking. Your travel plan covers these changes too and pays the charges on your behalf. This helps you to re-plan your itinerary without too many worries.

Missed flight cover

: Something as trivial as cab unavailability, can lead to you missing your flight. And when that happens, you have no choice but to book a ticket at the soaring high, last minute prices. If you have a travel insurance policy in place, your insurer will compensate for this loss and help you buy a replacement ticket effortlessly.

This is quite an important feature when you are traveling abroad, especially with connecting flights. People often miss their connecting flights due to delays in the earlier ones.
Loss of baggage

: You can buy travel insurance online and use the cover to get protection against lost baggage. If your airline loses or misplaces your luggage, you will get to make a claim. Your travel insurance policy can be of great help.

Loss of passport

: Very few things are as mortifying as losing your passport in a foreign land. When you buy travel insurance, you get a cover for this. At such a time, your insurance provider assists you while you get your new travel documents issued.

Medical cover

: This is perhaps the biggest reason why you need a travel insurance cover. The plan offers a medical cover. So if you fall sick while on your trip, the insurer will pay the expensive medical bills and you can focus on getting cured. 

This is the primary reason for travel insurance policies as hospitalization in a foreign land can be super expensive!
Home burglary cover

: How terrible would it be if your house got robbed while you were out enjoying a holiday? Sadly such things are commonplace. You, therefore, need to buy travel insurance as it offers a home burglary cover too.

Forced extended stay

: If for any reason (political unrest, natural calamity, etc.) you are forced to stay inside your hotel room for a longer than planned duration, your insurance cover will take care of the expenses. You can make claims for the higher hotel bills, flight changes, etc.

Emergency evacuation

: If you need to be evacuated in an emergency, your insurance provider will pay out a claim as this is covered under a single trip travel insurance policy. Here too, all the itinerary changes will be taken care of by the insurer.

Repatriation cover

: If under some unfortunate circumstances you die while on your trip, the insurance provider will pay for your body to be brought back to India. This is known as the repatriation cover and it is included in a standard travel plan.  
Conclusion
These are some of the most beneficial reasons why you should get travel insurance online. As you can see, without a plan in place, you will end up spending a lot of money from your pocket and that can quickly turn your vacation into a financial nightmare. Avoid this by getting a good travel cover and enjoy your trip to the fullest.
---
Read informative Travel Insurance Articles at Acko.
Read all our insurance & non insurance related articles here.