A bit of research and you can get a very good travel insurance policy. Most of the policies available online have a wide-cover and are affordable too. You therefore get a great deal when you make a purchase and get to stay covered in an effective manner.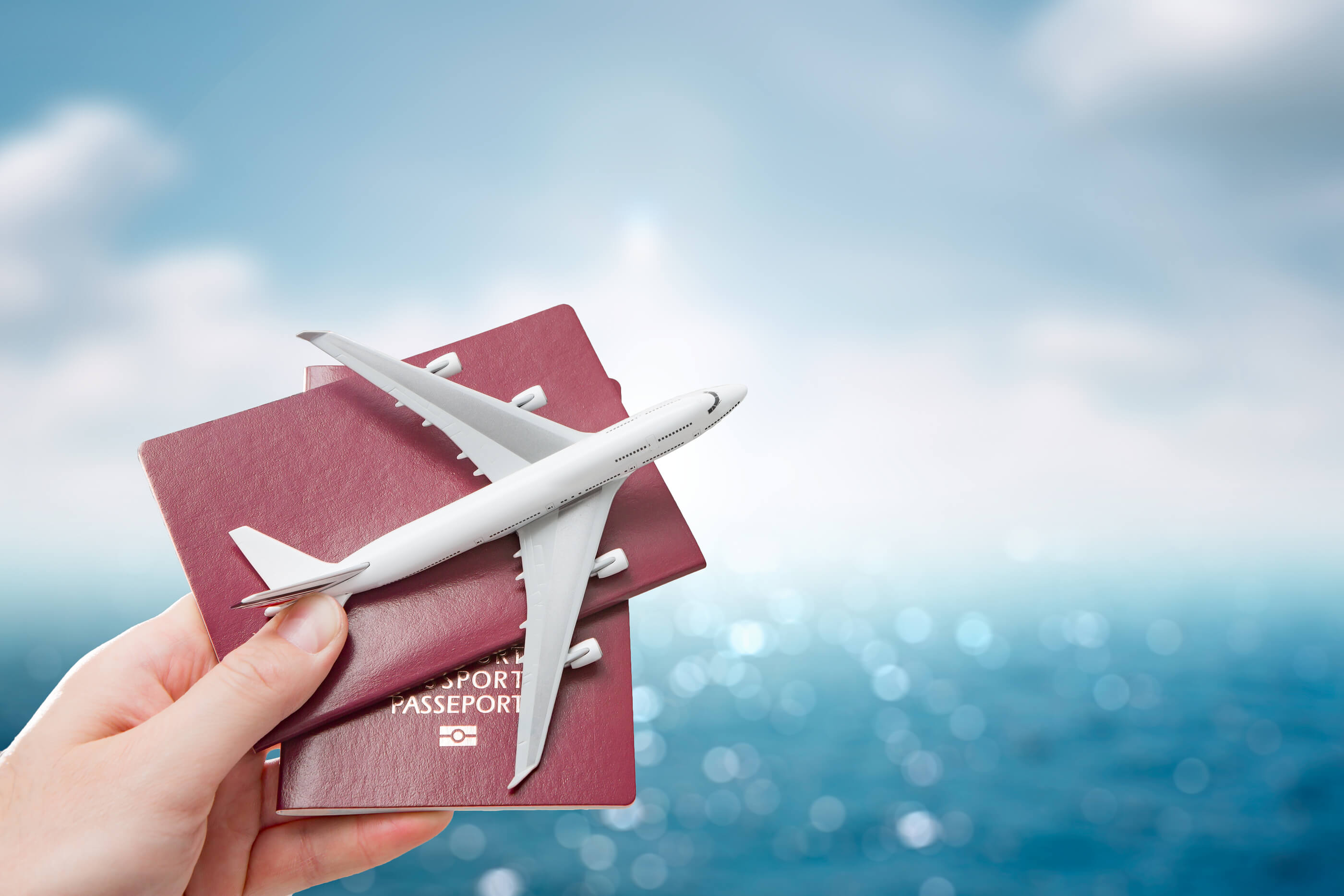 However, at times, the nature of your journey makes it riskier for you to travel with a basic insurance plan in place. At such times you need some extra protection, in the form of the additional covers. You can you indeed customize your travel insurance plan to make it tailor made for your needs. Take a look at this article to know about 4 additional covers you must consider regarding your travel insurance plan.
Travel Insurance Add-On Covers
Listed below are some of the most effective add-on covers that you can get along with your travel policy:
 Higher medical cover:

A

travel insurance policy

does have a medical cover. However, the cover might be limited in scope and in value. For instance, you may not be able to use it if there is a medical emergency related to a pre-existing health condition. Also, if you are in the hospital for a prolonged period of time, the cover may get exhausted. If you feel you need a higher medical cover while traveling, look for an additional cover. This will surely be of great help if there is a medical emergency while you travel.

 Personal accident cover:

Have you thought what will happen to your family if you die unexpectedly while you travel? Or what will happen to them if you are left disabled after an accident? Such things are farfetched, but sadly they do happen to many people. To shield your loved ones, you therefore may consider getting a personal accident cover. If anything happens to you due to an accident, your family will get a sum assured.

 Car insurance cover:

It is common for people to hire cars when traveling abroad. But your

travel insurance

plan does not cover any damages that the car may face. Your Indian motor insurance plan won't pay for it either. To stay protected against such dangers, do get a car insurance cover along with your travel plan in the foreign country. When you get the car plan, make sure a third-party cover is included. You would definitely not want to get involved in any third-party liability issues in a foreign land and be left without an insurance cover. This can very well lead to many troubles. So be on the safe side and opt for a comprehensive car cover if you plan to drive local cars while on your vacation.
Adventure sports cover:

Most of the plans offer a vast cover but one of the exclusions of a travel

insurance coverage

is injuries sustained while engaging in an adventure sports activity. If you are travelling just to take part in some adventure activities, be sure to look for an add-on cover that offers protection for this. You will then have a well-rounded insurance protection for every aspect of your trip.
The bottom line
Insurance is never generic – it caters to your personal needs. You therefore need to assess the situation and see how well your existing travel insurance plan covers your needs. If you feel your travel plan does not cover all the perils associated with your journey, do look for suitable additional covers. Speak to your insurance provider and see what options are available to you. Customize your travel insurance coverage accordingly and have a great and safe trip.
---
Read informative Travel Insurance Articles at Acko.
Read all our insurance & non insurance related articles here.