America is a dream destination for many Indians. One cannot be proved wrong to even call it an obsession. So much so, that we even have a few Bollywood songs based on how much the characters love America (remember America America America Meri Jaan from the movie Aa ab laut chalen?!).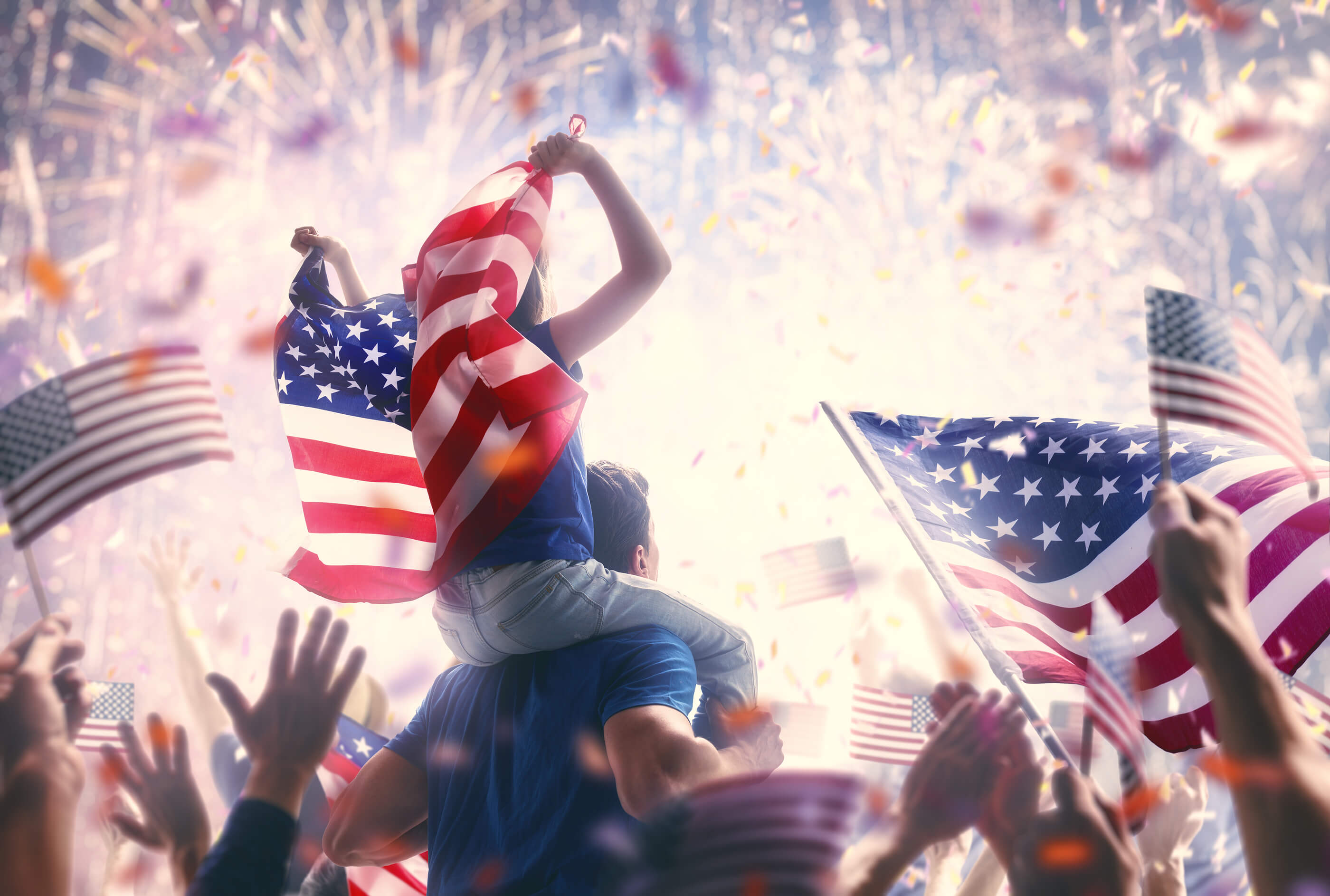 So, when you finally get a chance to visit this magical destination, what should you actually focus on? In this article, we will help you with a few tips on how to plan a trip to the USA.
Tips to plan your trip to America
#1 Be selective about places to visit
The United States of America is a vast country. One trip may not accommodate all the major destinations. This is why you need to be practical while making an itinerary. If the duration of your trip is short, select places that are not far away from each other. This will help you make the most out of the few places you decide to visit. If the duration of your trip is more, you can consider traveling long distances from one area to another.
#2 Pack the essentials
This tip is applicable to not only when you are traveling to the USA but also elsewhere. When you go on any trip, simply pack the absolute essentials. This will help you save the effort of tugging large suitcases while beginning the journey. Instead, you can consider shopping when you reach your destination. This will help you buy unique things. Make a list of things that you need in your everyday life for example – medicines.
#3 Search for deals and offers
We will assume that you will be planning your US trip online. You will come across various offers and deals on everything from transport, hotels, restaurants and travel insurance for USA. Don't settle for the first plan you come across. Browse through multiple online planners, they will help you get an idea of the entire expense of the trip. You can then filter out the options that don't suit your budget. This is also applicable while buying international travel insurance. This task should be done during the initial stages of planning your trip after you finalize the places to visit in America.
#4 Set the activities to do
Make a simple list of activities you wish to do in the regions you are visiting. If you are visiting the Niagara Falls, The Statue of Liberty, The Grand Canyon, or even Mount Rushmore, no matter how prominent the destination is, add it to your list. This will help you stay on track with the itinerary. If you are planning on taking part in adventurous activities, don't forget to buy the corresponding add-on along with your international travel insurance. Moreover, you can also plan your travels accordingly.
#5 Buy travel insurance for USA
Last but definitely not least, buy travel insurance. This will insure that you safeguard your trip financially and face minimum hassle in case of an unfortunate event. Buying travel insurance for USA also includes coverages like loss of baggage, delays or cancellations, hospitalization, etc. depending upon the insurance company.
As mentioned earlier, looking for a suitable overseas travel insurance policy in the initial stages of planning your trip will be fruitful. This way, you can set the trip budget that will include overseas travel insurance along with other expenses as well.
The Bottom Line
Simple things like making a list, or packing in advance will buy you more time and help in avoiding last minute hassles. Once you set out for your USA trip, forget about all the things that worry you and just focus on creating happy, fun-filled memories!
---
Read informative Travel Insurance Articles at Acko.
Read all our insurance & non insurance related articles here.