J.R.R. Tolkien's famous words, 'Not all those who wander are lost' can nowadays be seen sprinkled all across social media platforms as travel has become an integral aspect of people's lives. A few decades ago, traveling to distant locations wasn't a regular leisure activity as much as it is today. Now, people travel often to escape their routine. Some travel for work, some for social commitments and others for the sheer joy of it. Whatever might be your reason to take that flight abroad, make sure to secure it with the help of travel insurance.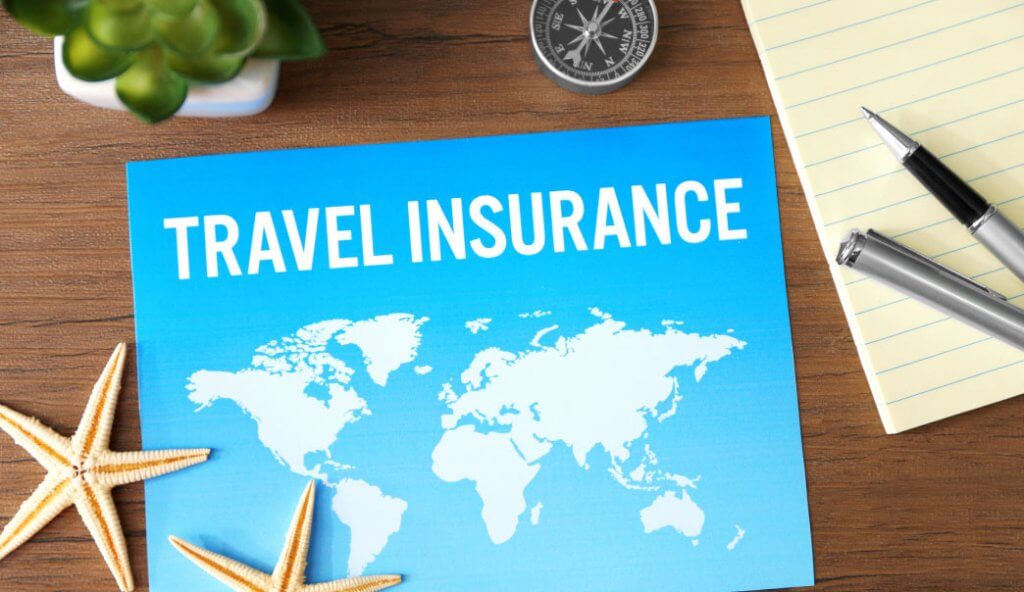 What's the big deal about travel insurance?
Travel insurance gives you a much-needed cushion while traveling abroad. It is necessary if you want to visit certain places, for example – Schengen Countries. The big deal about travel insurance is that it can save you a lot of money in case you are hospitalized during your trip. It also comes in handy in case you lose your passport, misplace your baggage, miss your flight, etc. You can buy travel insurance online easily and it is not that expensive, especially if you compare it with the massive medical expenses one might need to incur in case of a medical emergency.
Compare Travel Insurance Online
You can visit different websites to compare travel insurance online. There might be slight variations in the plans offered and the price charged. Thus, analyze them closely. Remember to compare policies keeping in mind the coverage offered and not just the price. A low-priced policy might not provide the coverage you need. Alternatively, a high-priced policy might provide a lot of unnecessary coverage that you can do away with.
Picking the right travel insurance policy depends upon various factors such as your destination, type of trip, the extent of risk involved, etc. While comparing and buying travel insurance online, make sure to choose a policy that covers your basic risks at a fair price. Lookout for policies that provide specific Add-ons in case you want to personalize your travel insurance policy. For example, there are Add-ons that insure your home while you are out on holiday. Add-ons can also be availed to categorically insure valuables like jewelry, laptops, etc. Some plans might include these Add-ons as a part of their basic offering as well.
You can buy travel insurance online by looking for quotes offered by travel insurance providers for your desired coverage. The same can be obtained by visiting the insurer's website, entering basic details about your travel, and choosing your plan. Once you are certain that the policy offered meets your requirements, you can purchase it by making the payment. The policy will be emailed to your inbox within minutes.
Know Your Policy
Just as it is important to know what is covered by your policy, it is also important to read and understand what is not covered under a policy. Sometimes, the fine print can make a big difference when it comes to claims. A policy's inclusions and exclusions are clearly mentioned in the plan. If you have a doubt regarding the extent of your policy, get it cleared with the insurance executive on call or email before purchasing the policy.
Travel Unbound
Risks associated with traveling in a foreign land can make you nervous. It can stop you from having fun. Constant worrying will not allow you to enjoy the destination. Although travel insurance cannot stop accidents from happening, it can certainly provide the financial support in case of an unfortunate event during your travel. Avail extensive travel insurance coverage and travel unbound.
---
Read informative Travel Insurance Articles at Acko.
Read all our insurance & non insurance related articles here.