An on-demand driver aggregator – DriveU is your go to app when you don't want to or can't drive. The online platform connects you to professional drivers who will drive your car whenever required for a nominal fee. Acko's collaboration with DriveU provides customers an added layer of security which protects them and their cars if things take a wrong turn.

Were we excited?
No reason not to be! We had found ourselves a segment that was definitely in need of insurance and we were psyched about entering uncharted territory.
What did we unearth?
Everyone loves their car like cat videos, and scepticism is inevitable when someone else takes over the steering wheel. DriveU customers needed someone to iron out their worry lines and we decided to be their knight in shining armour.
Did the dementors chase us?
All around the regulatory framework, till we found a way out by creating a product that was dripping with innovation.
What did we design?
After undocumented number of sessions where we worked our neurons to bits to understand customer issues and product features, we designed a brilliant cover we would offer a DriveU passenger.
What's the brilliant cover?
We named our incredible cover DriveU Secure and decided it will insure DriveU passengers, their car and co-passengers against pretty much everything that might go wrong during a DriveU trip, without tampering the existing car policy, so that their dear, precious and beloved 'no claim bonus' remains untouched.
Did we nail it?
You bet we did! A nominal premium for a comprehensive cover, a smooth and hassle-free claim process on DriveU and Acko.com, a policy that leaves your 'no claim bonus' unscathed, everything about the insurance is too good to let go. This was evident by the number of people who opted for it. In a short span of two months we have insured thousands of rides, 70% of which have been booked by unique users. And the numbers are ticking…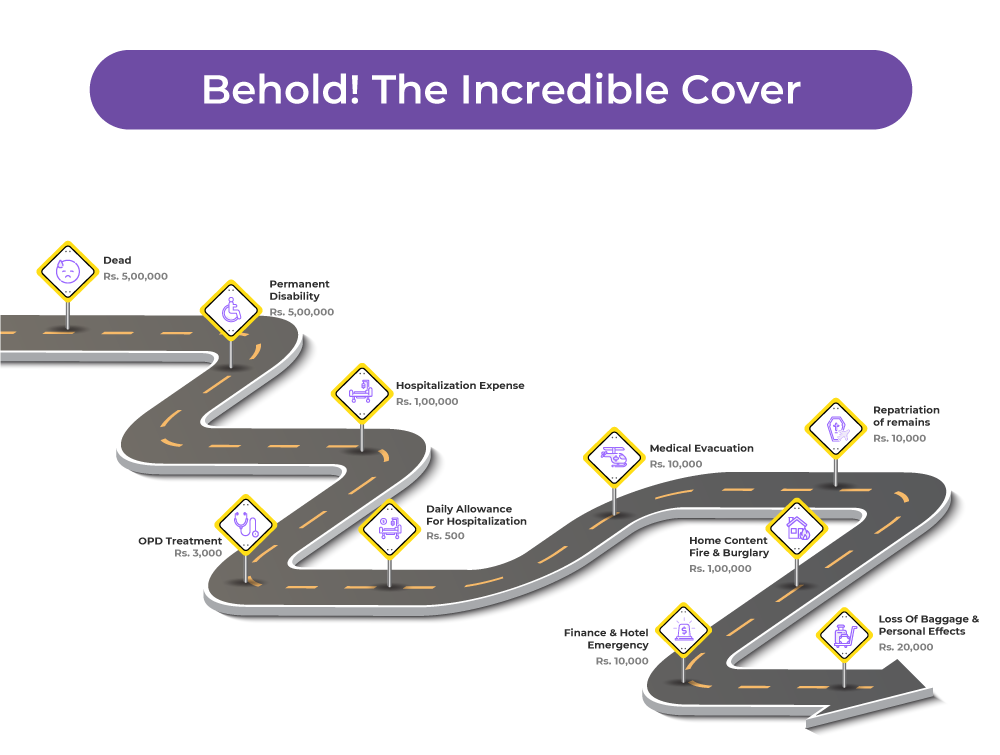 CIN : U66000MH2016PLC287385 | Group Domestic Travel Product