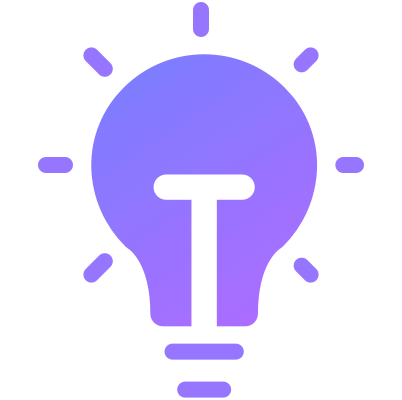 This is How Engine Protection Cover Works
Let's take an example of how and when an Engine Protection Add-on will be useful:

Suppose, you are on a vacation having fun with your family. Amidst the fun, you get a call from your watchman saying that it is raining heavily in your locality and it is likely to be flooded.

Your car is parked on the road and the watchman is helpless since he does not have the keys to move it. Hours later, you get another call saying that your car is partially submerged in water and it is not likely to start again.

Consequence of Damage
The flood has damaged the engine of your car and it needs to be replaced. The estimated cost of replacement isRs. 1.2 lakh. You were not prepared for this expenditure.

Fortunately
Nearly six months ago, when you renewed your car insurance policy you bought the 'Engine Protection' add-on forRs. 17,000. Considering that you lived in a low-lying area, you figured it was worth the risk.

The Car Insurance Policy promptly came handy during the monsoon, when the flood water affected the car's engine.You are rest assured that the insurer will pay for the replacement cost.

All you had to do is avoid starting the car so that the water does not cause further damage. Let your insurance company and it's surveyor take it from there.

The cost of an Engine Protection Add-on is usually about 2% of the current market value of the car, this depends on the car model.