Car insurance policies are a mandatory requirement in India as per the Motor Vehicles Act, 1988. Every Indian car needs to have a valid car insurance policy to be able to run legally on Indian roads. Often, the policy comes with a one-year tenure after which it is supposed to be renewed. To renew car insurance, you have to pay the renewal premium and the policy is renewed. There are even ways in which you can reduce the renewal premium on your car insurance policy. Do you know what these ways are?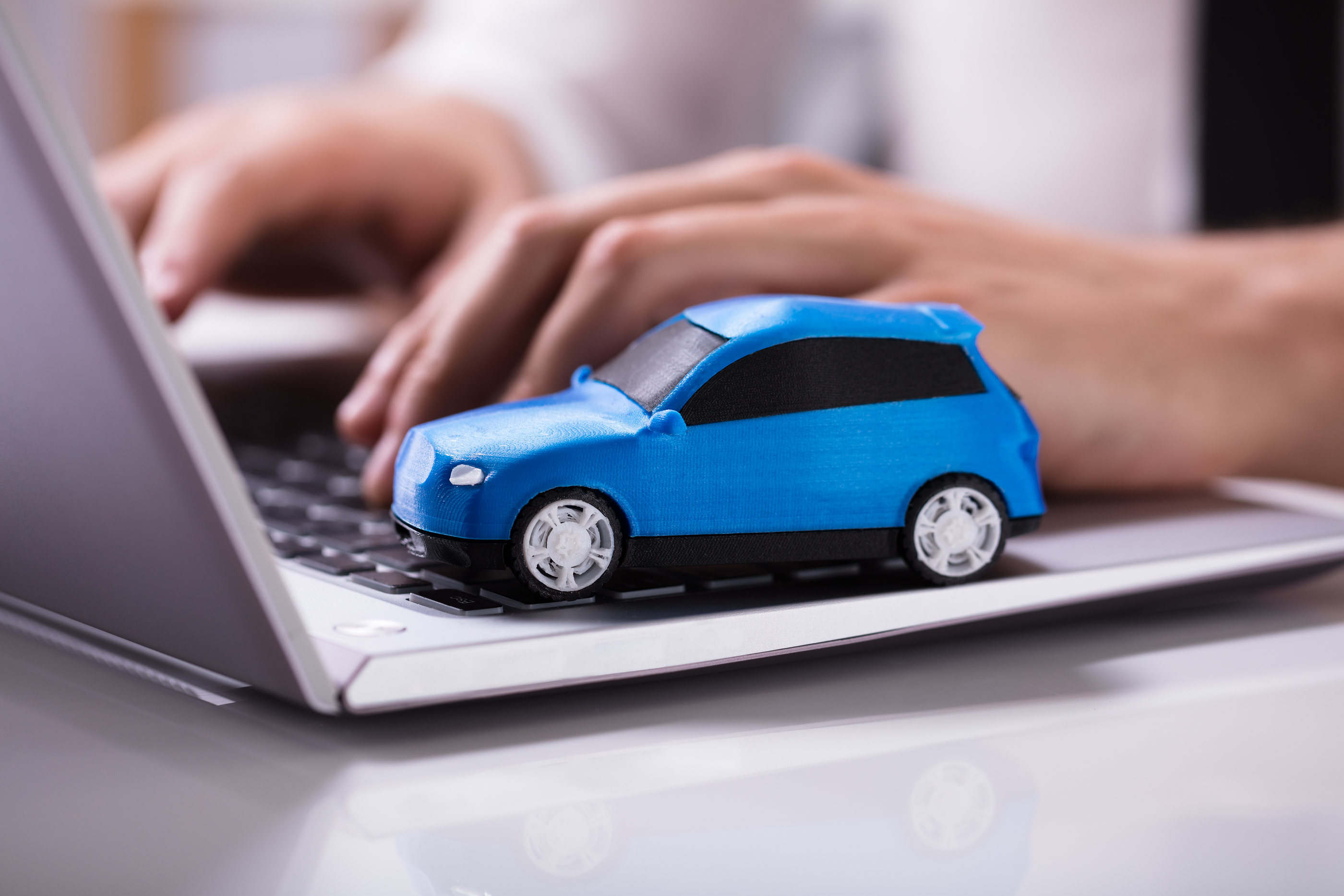 The ways are quite simple and when you apply them, the renewal premium goes down. Here are 5 of the most common ways of reducing premiums when you renew car insurance online.
   Compare, compare, compare
There are more than two dozen car insurance policies and each policy has a different premium rate. To get the lowest rate of premium and to reduce the renewal premium, comparing is essential. Go online, compare the different car insurance plans available in the market and then choose a policy which offers the best insurance coverage along with low premium rates. Switching insurance policies on renewal is allowed. So, you should look for ideal coverage, the best premium rates and then choose to renew car insurance and your renewal premium would be reduced.
   Use the accumulated NCB
Car insurance policies allow renewal discounts if no claims are made in a policy year. This is called a No Claim Bonus (NCB) discount. The discount increases after every successive policy year (for five consecutive years) when no claims are made. When you renew car insurance, pay heed to the NCB bonus available in your policy. You can use this and claim a discount in your renewal premium thus lowering it.
   Choose a voluntary deductible
Voluntary deductible is the portion of claim which you voluntarily choose to pay yourself. When you choose a voluntary deductible limit, the insurance company's claim liability reduces. As such, the company allows a premium discount. You can get a discount on your renewal premium by opting for voluntary deductible. However, note that this will reduce the claim amount receivable.
   Hunt for discounts
There are various types of discounts available in car insurance policies. Hunt for these discounts to lower the renewal premium. You can find discounts for installing safety devices in your car, for choosing to become the member of reputed automobile associations, etc. When renewing, you should look for these discounts to reduce your renewal premium.
   Renew the policy online
When renewing, you have two options of renewing the policy – online as well as offline. Offline renewals might incur higher premiums because you might renew the policy through middlemen who get a commission. To pay for their commissions, the premiums are higher. When you choose the online mode, you buy the policy directly from the insurance company. As this is done online, you do not need to visit the company office. The premiums are, therefore, lower. So, choose to renew car insurance online so that the premiums are lower.
These tips and tricks help you reduce the renewal premiums of your car insurance policies. You can choose one or more of these tips and reduce the premiums. The main tip, however, is to compare the policies online before renewing. You can get the lowest premium and also hunt for the highest discount rates when you compare. So always compare when renewing and use the above-mentioned tips and your renewal premiums would definitely become the lowest.
---
Read informative Car Insurance Articles at Acko.
Read all our insurance & non insurance related articles here.