Forgetting certain dates can get you in trouble. For example, failing to remember your wedding anniversary can cause irreparable damage! On a serious note, one must make an effort to remember to renew your car insurance policy before its expiry date. This way, it always stays active and you stay on the right side of the law.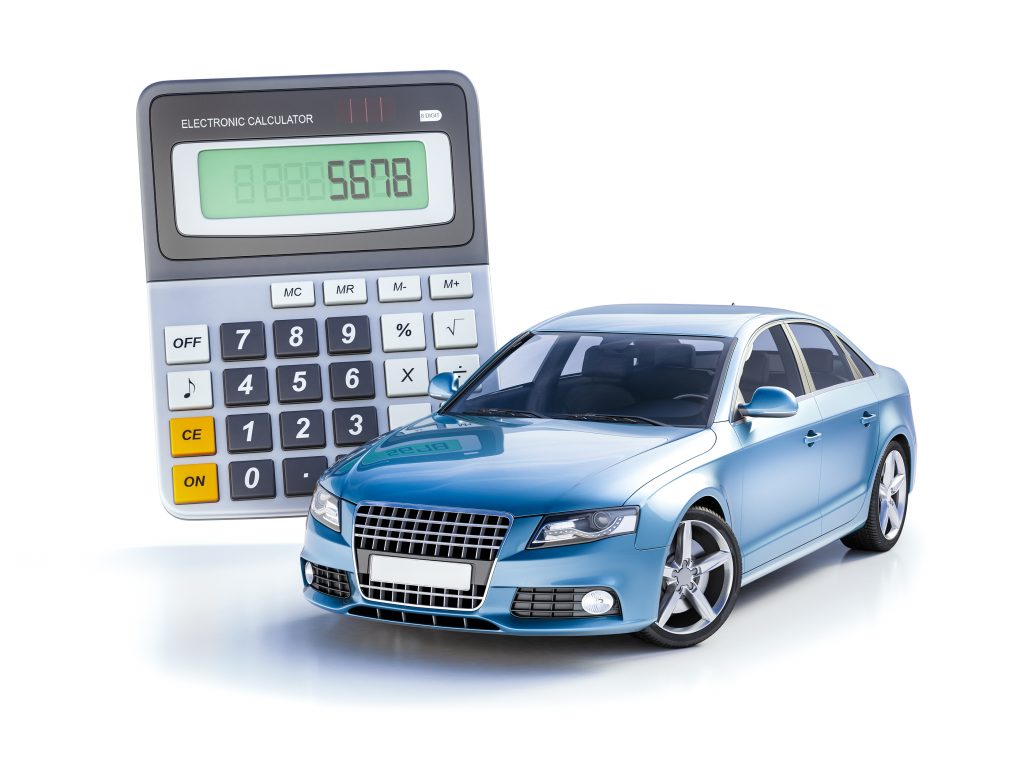 Although insurance companies do send constant reminders regarding car insurance renewal online, setting a reminder on your mobile can also be helpful. While you are about to renew car insurance online, make sure to understand and choose the right Insured Declared Value of your car. Read ahead to know more about the importance of setting IDV correctly while renewing car insurance online.
What is IDV?
IDV or Insured Declared Value is commonly understood as the current market value of your car. The value of your car is not going to stay the same as the years go by. It is bound to face some wear and tear and as a result, its value will reduce. Therefore, IDV is the value of your car after reducing depreciation.
How to calculate IDV?
As mentioned above, depreciation is a major factor that needs to be taken into consideration while calculating IDV. The Insurance Regulatory and Development Authority of India (IRDAI) and The Motor Vehicles Act have stated some basic rules related to depreciation in order to calculate IDV. Here's the table that needs to be referred while calculating IDV.
| | |
| --- | --- |
| Age of Vehicle | % Depreciation for adjusting IDV |
| Not exceeding 6 months | 5% |
| Exceeding 6 months but not exceeding 1 year | 15% |
| Exceeding 1 year but not exceeding 2 years | 20% |
| Exceeding 2 years but not exceeding 3 years | 30% |
| Exceeding 3 years but not exceeding 4 years | 40% |
| Exceeding 4 years but not exceeding 5 years | 50% |
Formula:
IDV = (Manufacturer's listed selling price of the car – depreciation) + (Accessories that are not included in vehicle's listed selling price – depreciation) and excludes registration and insurance costs.
IDV and Car Insurance Comparison
Comparing things before purchasing them is a productive activity. This statement holds true even in case of purchasing car insurance. However, you must ensure that you are comparing right. You might come across different quotes from different insurers but you have to be diligent enough to check the IDV for which the quotes are offered.
The IDV, in a way, is the sum assured in case your car is stolen or damaged beyond repair. Essentially, you will receive the amount stated as IDV in your policy if your car is considered as total loss. It doesn't affect regular claims but it does affect the car insurance premium charged to an extent.
While setting the IDV
With respect to online car insurance renewal, you will either receive a quote with an IDV or you will have to calculate a quote by setting the IDV. In both cases, you are free to adjust the IDV within a certain range. However, you might wonder how to set the correct IDV?
If you set a lower IDV, your car insurance premium will be less but the amount you shall receive in case of total loss will also be on the lower side. If you set a higher IDV, you will spend a higher amount as insurance premium. Comparatively, you will get a higher amount in case of total loss, but is it worth it?
It is better to follow a balanced approach and go for the correct IDV based on the formula stated above. There is no need to arrive at a precise number, an approximate value should be enough. If you find IDV calculation difficult, you can call up an insurance executive of your preferred insurer and ask for help.
Renew car insurance online
Renewing car insurance online is an easy process. It will hardly take five minutes. Why wait for your policy to expire when you can renew it within minutes from your smartphone at anytime from anywhere? Just be mindful of the terms and conditions of the policy while before you renew car insurance online.
---
Read informative Car Insurance Articles at Acko.
Read all our insurance & non insurance related articles here.