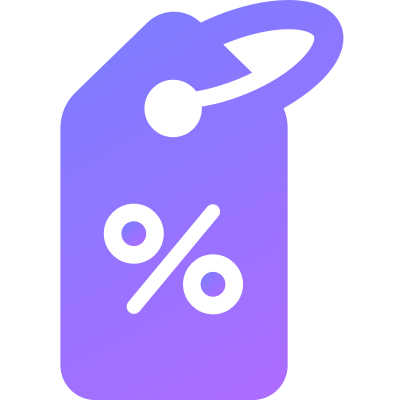 Ascertain the Premium and Calculate the Deductible
A deductible is that portion of the repair bill that you pay from your pocket at the time of claims. A certain amount is charged as compulsory deductible at the time of claims. You could opt for a 'voluntary deductible', which is the amount you agree to pay before the claim is settled.
By opting for this deductible, you could lower the premium to some extent. However, this affects the claim amount you receive from the insurance company. So, make sure you take the deductible amount into consideration while comparing quotes.