10 Factors Which Determine Car Insurance Premium?
The amount of car insurance premium seems like an important factor when you set out to secure your car with insurance. Undoubtedly, it is important to buy an economical policy but at the same time, it should not leave you under-insured. If so, you will find yourself in the middle of a financial crisis at the time of an undesirable event. To ensure that you buy an affordable policy with adequate coverage, you can tinker with few following factors which determine your car insurance premium.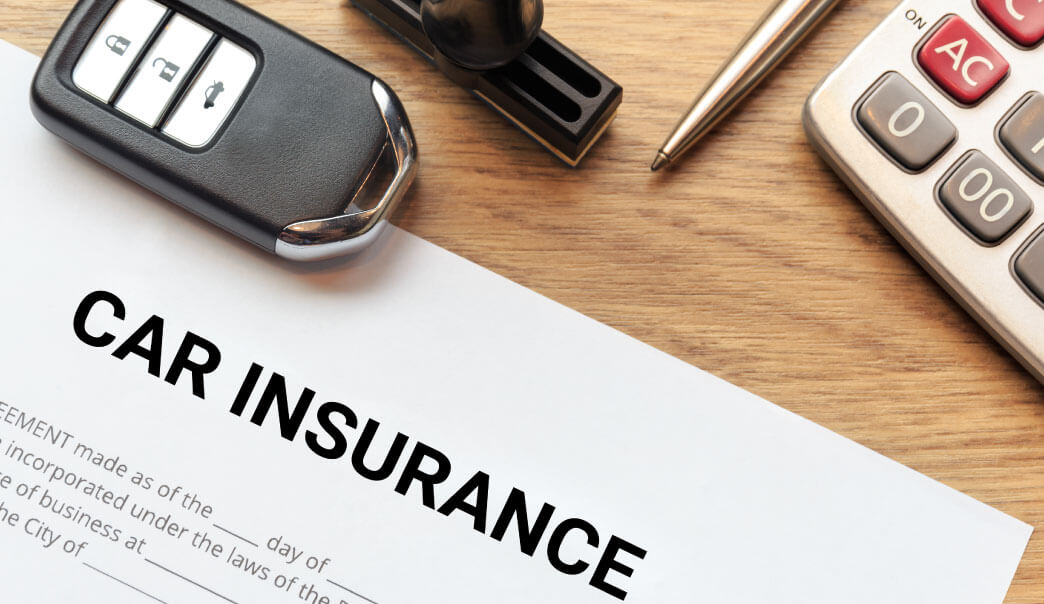 Car insurance premium depends on various factors related to the owner of the car, location, and the car itself. Here is the detailed list:
1. Type of Car Insurance Policy
A basic Third-party policy is mandatory by law in India. It offers cover against third-party liabilities. On the other hand, a comprehensive car insurance policy covers own damage along with third-party liabilities.. Plus, you can enhance the coverage with the help of Add-ons.
As the coverage offered by a third-party liability policy is less, the cost is less as compared to a comprehensive car insurance policy. However, the coverage offered is not enough which leaves the policyholder under-insured.
2. Age of Car
Cars are one of those commodities whose value decreases with time. This reduction in monetary value is known as depreciation. Thus, the more the age of a car, less will be its monetary value (except vintage vehicles).
3. Make and Model
Depending on factors such as manufacturer, type of car (hatchback, sedan, SUV), cubic capacity of the engine, etc. the amount of premium will vary.
4. Fuel Type
Car insurance premium depends on the type of fuel used by the car. Fuel types can be petrol, diesel or CNG. For CNG-fitted cars, the premium amount is slightly more than for other fuel types.
5. Insured Declared Value (IDV)
This is the current market value of the car. One can adjust this value while purchasing the policy as it directly affects the car insurance premium. In case of total loss of the car, the owner will be compensated with this amount.
6. Deductibles
There are two types of deductibles, voluntary deductibles, and compulsory deductibles in car insurance. The owner of the insured car can opt for the voluntary deductible, which is to be paid at the time of claim from the owner's pocket.
7. Driving History
Driving history is one of the most important factors which have an effect on car insurance premium. In case you have not raised a claim against your policy, you will have to pay less premium. This is because your insurer will give you a No Claim Bonus on the premium amount.
8. Add-ons
Add-ons enhance the coverage offered by the comprehensive type of car insurance policy. With each Add-on that you purchase, the amount of car insurance premium will increase. Choosing only those Add-ons which suit one's requirements, will help in not going overboard with buying unnecessary add-ons.
9. Location
Accident-prone areas attract a higher premium for car insurance policies. Similarly, if you live in an area of political unrest, the premium may increase depending on your insurer.
10. Area of Registration
The area in which your car is registered also plays a part in increasing or decreasing the amount of car insurance premium. For cars registered under Zone A of regional transport offices, a higher premium is charged as compared to Zone B.
The Bottom Line
The best way to figure out the approximate cost is by using a car insurance premium calculator. The factors mentioned above are the parameters for using the car insurance premium calculator. Also, for getting more discounts on car insurance premium you can become a member of Automobile Associations of India, install anti-theft devices and last but not the least, drive safe for higher NCB.
Read informative Car Insurance Articles at Acko.
Read all our insurance & non insurance related articles here.
- Last updated on by Editorial Staff